After a winter of no events due to Covid, Istead members showed their enthusiasm for cross country with good turnouts at various events.  Oxleas Wood was the best-attended event with 44 runs completing the challenging course.
The results from the 2021/2022 season are as follows:
Kent Fitness League
Team – 9th overall
Mens Team – 8th overall
Ladies Team – 6th overall
Two members – Barbara Okendon (VW65) and Barry Bell (V70) finished first in their respective age categories, while Lynne Champion came 3rd in the Vet 50 category.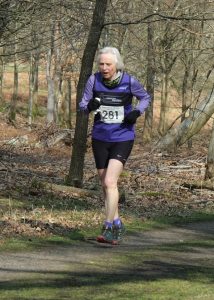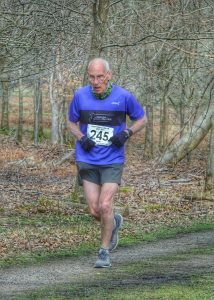 Kent League
A total of 14 runners competed in the Kent League, with Barbara Ockendon again taking 1st place in her age category.
Other noteworthy results were Derek George (58th place), Darren Harger (56th place) and Sally George (21st place)
Other cross country events where the distinctive purple vests were on display (or not as in the picture below on grounds of 'too cold!) were the Kent Champs, Southern Countries and the National Cross Country Championships where Ed Bovingdon secured a hugely impressive 24th place finish, with Rob Conetta in 997th, Derek George in 1615th, and for the women Anna Cleary in 684th and Sally George in 718th.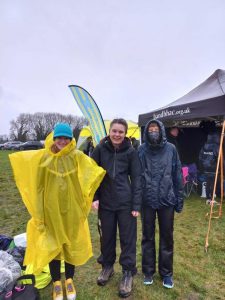 Please note that if you want to take part in Cross Country, you will need to wear a club vest.